Meet the
Millbrook Team
Our dynamic team of finance experts are committed to your success. Combining experience, know-how and a passion for helping businesses reach their potential, we cater our solutions to your unique needs.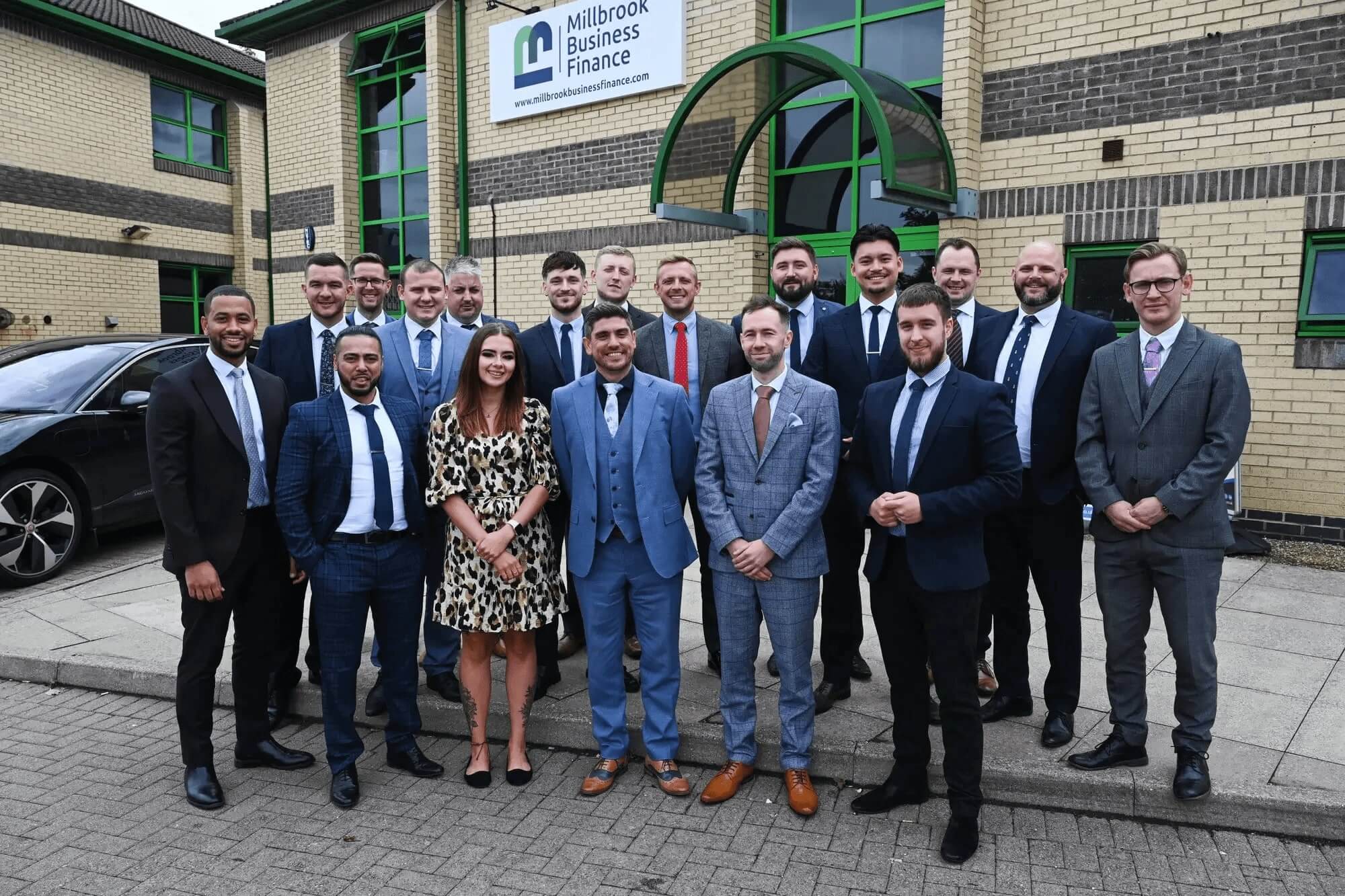 OUR PEOPLE
Introducing the people
empowering business growth
Leadership
Senior Specialists
Specialists
Casey Botterill
Casey has worked in the finance industry for four years and is hailed as a Rising Star in the industry.
Specialising in the leisure and hospitality sector, Casey is highly skilled at securing financing for fit-out projects and equipment purchases via unsecured commercial loans and asset finance.
He is a keen golfer in his spare time.
SEE LINKEDIN PROFILE
Ray McAuley
Ray has a finance career spanning two decades, previously specialising within the property and automotive industries.
For the past 12 years, he has worked in senior management and has built a loyal client base thanks to his efficiency in securing fast and affordable finance solutions for businesses.
SEE LINKEDIN PROFILE
Tony Horne
Tony has worked in finance for several years but started his career within the energy sector. He is passionate about helping clients with their funding needs to achieve their business goals.
Outside of work, Tony likes to spend as much time as possible with his family and little daughter. Plus, he completed an advanced motorbike riding course with the Metropolitan police.
SEE LINKEDIN PROFILE
OUR SOLUTIONS
Flexible financing solutions
to secure future success
Browse our extensive range of business finance solutions and see how our team can help you meet your company's goals.