PARTNER FINANCE BENEFITS
Why choose Millbrook's business partner finance solutions?
Becoming a Millbrook business finance partner gives you and your customers access to one of the most extensive panels of lenders and finance products in the UK. From commercial loans to asset and equipment finance, we cater to any funding need.
Why partner with us?
Benefits to expect from our business partner finance
Overcome cost objections
If a customer sees a purchase as too expensive, offering finance can help convince them to proceed.
Increase order values
Research shows that customers spend more when using finance as opposed to spending cash.
Get paid faster
Offering finance lets you receive cash before delivery, meaning better cash flow and no payment terms.
Retain customers
Customers that feel they've been looked after are likely candidates for repeat business.
Referral incentives
Generate additional revenue from increased sales and partner referral fees.
Stand out from competitors
Providing finance options is a great differentiator to give your business a competitive edge.
Join our business partner finance programme
Millbrook is built on long term, mutually beneficial relationships. With this in mind, we have three finance partnership tiers to suit different business needs.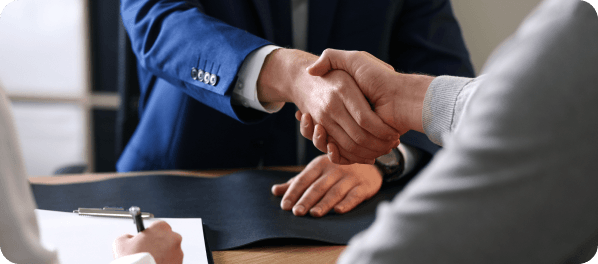 Supplier partnership
Our supplier partnership tier is best suited to equipment suppliers, manufacturers and resellers.
Become a supplier partner
Professional partnership
Our professional partnership is for accountants, consultants and brokers looking to help their clients.
Become a professional partner
Association partnership
Our association partnership is designed for industry associations, chambers and networking groups.
Become an associate partner
Find out more about Millbrook Partner Finance
Request more information
What our clients say about us
We understand building a successful business can take years of dedication, be a lifelong dream or require a lightbulb moment to make it a reality. We focus on your finance, so you can make the magic happen.
Helping a leading wine tech business to toast more sales
A world-leading wine preservation and dispensing tech business needed to provide flexible finance solutions to their customers.
Increased sales
Improved customer satisfaction
Built a trusted partnership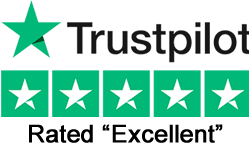 Millbrook helped us provide a professional service to our clients. Every client is treated with courtesy and respect, and we've received exemplary feedback. Contact is immediate when requested and all documents to close transactions are exacted in a timely manner. Could not rate more highly.
How does it work?
Offering finance to your customers couldn't be simpler
GET STARTED
Enquiry
Refer a customer either by phone, email or by submitting a referral form.
Contact
We will contact the customer within the hour to discuss their requirements.
Application
Our business finance specialists will search the market and prepare their application.
Approval
Their finance application is approved! We'll send them a copy of their finance agreement for completion.
Payment
Payment is released to you upon receipt of their signed finance agreement.
Start providing finance to your customers today