When your business succeeds, to continue growing you need working capital to invest in your organisation. If you have limited working capital or are an established SME looking for opportunities to grow, securing funds is needed to achieve your goals. Asset refinance is a flexible and accessible way to unlock working capital to invest in your business. So how do you use asset refinance to grow your business?
Raising business capital through refinancing
Asset refinancing is an accessible way for any type of business to raise working capital. When cash flow is stretched, refinancing your existing assets gives you access to funds quickly. Whether you need working capital to get your business off the ground or want to sustain your company's growth, asset refinance can help you unlock exciting opportunities for your organisation.
What is asset refinance?
Asset refinance is a secured loan that your business repays over an agreed period of fixed monthly repayments – typically between 1-5 years. It's accessible and flexible, no matter what your industry is or what stage your business is in. Startups and SMEs to long-established corporations can all use this form of finance to grow their operations. The agreement works by releasing cash equity from existing business assets.
Asset refinance will typically come in three forms:
Asset-Backed Loans
Sale & HP (Hire Purchase) Back Agreements
Sale & Lease Back Agreements
While the three agreements differ, they all revolve around a lender purchasing your business's hard assets. These assets could be equipment, plant, CNC machinery, or vehicles – whether they're vans or high-end, classic cars. Using the injection of cash that asset refinancing delivers can help businesses of all sizes secure capital to increase growth, assist cash flow, and employ new staff.
When is asset refinance the right option?
Struggling to manage rising costs – Many SMEs are caught between the challenge of needing to invest in operations and keeping costs at a manageable level. Refinancing your existing assets unlocks working capital while still keeping repayment costs controllable to secure an ROI.
Needing fast access to funds – For businesses of all sizes, sometimes a fast response can be the difference between profit and loss. Refinancing gives your business quick access to working capital from lenders so you don't have to delay investing in your company.
Need to spread repayments – Whether it's to stimulate growth, assist cash flow or get your startup off the ground, your business will need investment at some point. Using asset refinance gives you flexible access to funds that you can repay over a set period you can renegotiate during the agreement.
Asset refinancing is a flexible solution to a wide range of challenges. For a business facing a strain on cash flow, the agreement gives you fast access to funds to keep capital flowing through your company. If you're experiencing a period of growth, asset refinance allows you to increase your available working capital so you don't have to delay targets and continue to grow and succeed.
The flexibility asset refinancing offers is why, for many businesses, it's a smart way to unlock opportunities for growth. Once you've secured the capital, you can fund purchases, pay suppliers, and invest in your business.
You don't need to go to a bank to get a loan, asset refinance may be a smarter solution. Choosing the right business finance specialist ensures you have a strong platform of investment from which to grow your company. As opposed to working with your bank, your company has access to industry-leading interest rates, a simple application process, and is guaranteed no arrangement fees.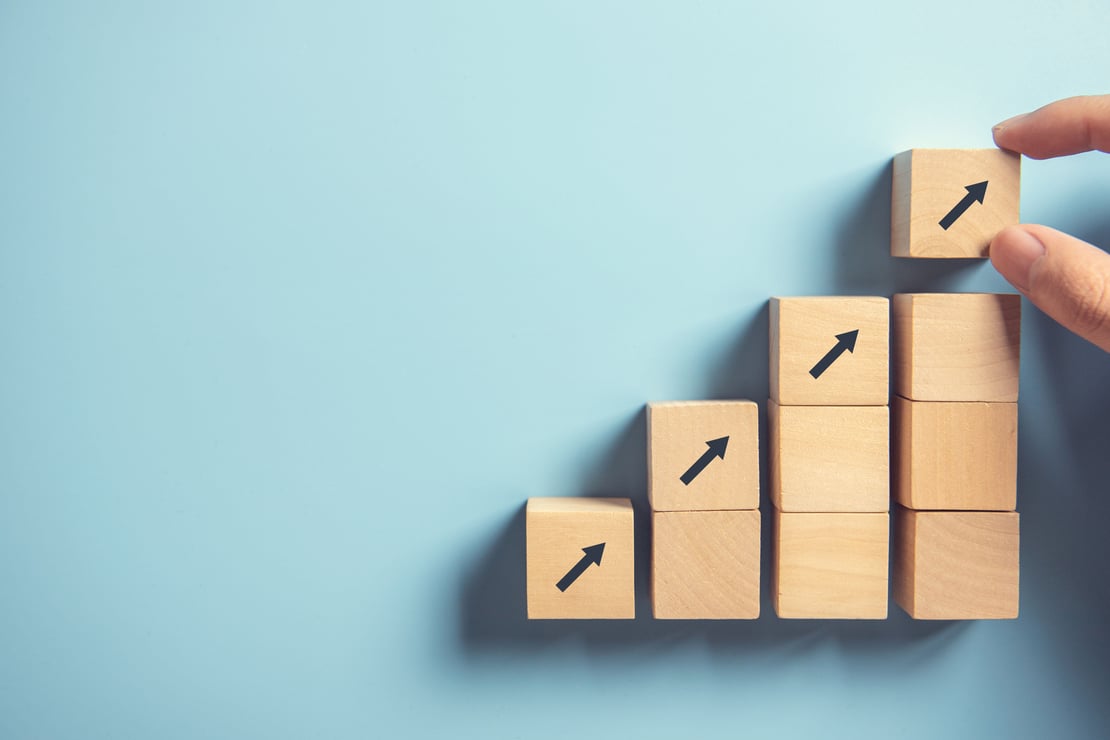 Reasons to choose asset refinance
1. Generate immediate returns
As you don't pay a large upfront fee for the asset your business is leasing – whether it's machinery, technology, or equipment – you can secure an immediate return on your investment.
2. Control monthly expenditure
Asset refinance is simple to secure and manage, whatever size your business is. You can have peace of mind that your finances are under control and easily track monthly expenditures.
3. Reduce risks
Asset finance is a secured loan which means funds are easier to obtain. If payment is defaulted on, you only risk losing the asset.
4. Sustain working capital
Every business needs equipment or technology. Using asset refinance ensures your assets are not only used for your operations but also unlock working capital to use for growth opportunities.
How to apply for asset refinance
Asset refinance is simple to secure in four easy steps:
Submit an enquiry using our online contact form or call 0333 015 3301 to discuss whether asset refinance is right for your business with one of our account managers.
Once you've chosen to take out an asset refinance agreement, it's time to apply. A finance application needs to be submitted to an underwriter who will inform you whether it's been granted within 48 hours.
The easiest step – your finance application is approved. All you have to do is sign your finance agreement once it's been sent to you.
Once we've received receipt of your signed agreement, we process, activate, and release the funds. From there, you can invest and grow your business.


How you can use asset refinance to grow your business
The capital you raise from asset refinance needs to be channelled into the right aspect of your business to stimulate growth. So before you submit an application, identify what your company needs. A lot will depend on what stage your business is at. If you're a startup, you may need funds to kickstart your operations by purchasing or leasing equipment. Utilising asset refinance allows you to grow your business from the ground up while maintaining cash flow.
If you're an SME, you may be wondering how to use asset refinance to grow your business. One of the most effective ways is to take advantage of industry opportunities. After identifying an opportunity to grow your business, you may need access to funds quickly to capitalise before your competitors do. Asset refinance can be agreed in a few days and as the finance is secured against assets it's a low-risk way to invest in your business's growth.
Get started with Millbrook Asset Refinance
Unlock your business's full potential, call our dedicated team on 0333 015 3301 or visit our contact page to fill in an enquiry form. At Millbrook Business Finance, our experienced team can secure a bespoke asset refinance agreement, whatever your industry or the size of your business.