Offering business finance to customers allows them to take out a payment plan to purchase services or goods. While the merchant they're purchasing from receives the entire costs upfront, the customer can pay instalments over time and use the product or service straight away. Alongside the payments, the customer is charged interest on most business finance deals and the merchant may also be charged a small fee with each transaction.
Financing deals allow businesses that cannot pay an entire upfront cost to purchase valuable products or services. This helps them grow their business and succeed, even if they can't make a large outlay initially. Offering affordable payment plans increases sales and conversions as more customers can purchase the product or services.
Allowing customers to spread the cost of a purchase over a payment plan only benefits your business. Your organisation still gets the full upfront cost, the consumers get their item or service straight away, and you attract new customers as purchasing is more accessible. To offer financing agreements to your customers your business needs a dedicated financing broker.
Working with a finance broker
Working in partnership with a finance provider saves your company time and removes part of the legal responsibilities, which takes the small risks associated with customer finance away from your organisation. The alternative is to manage the finance scheme yourself. This requires you to run credit checks on applicants, provide finance, and collect payments. To do all this means investing time, staff, and cash into the process to ensure it runs smoothly.
Forming a partnership with a finance broker is a much smarter short and long-term solution. At Millbrook Partner Finance, we work with businesses to offer finance packages that attract new relevant prospects, build lasting customer loyalty, and increase sales. Our expert team has access to many industry-leading different types of finance products. Due to our extensive experience in finance, we can secure the best deals for your business and customers.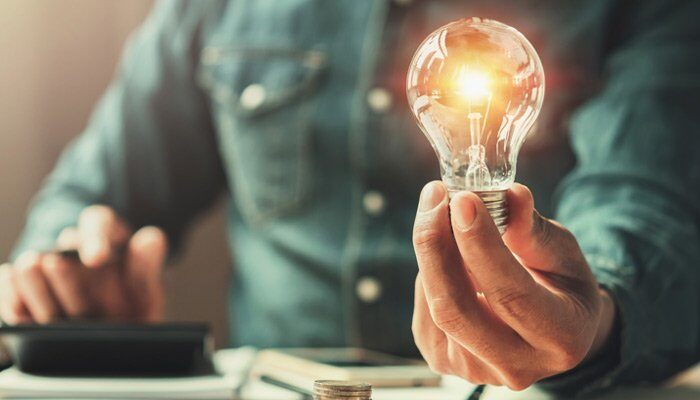 Offering finance products as a business without working with a finance broker can impact your cash flow, especially at the beginning of the process. Over time, as the payments are made in line with the agreed plan, your business will start receiving cash. Initially, this may leave your company lacking cash flow if you don't have enough funds to invest in a large outlay upfront.
The purpose of offering finance to your customers is to make a profit, so you need to analyse whether the benefits outweigh the investment you're making in providing finance. Our team, at Millbrook, understands this and delivers a result-oriented approach to all our clients to give them the best chance of success. What makes Millbrook stand out from other finance providers is our low rates of interest, great customer service, and that we never charge arrangement fees.
The key benefits of partner finance
Increase sales
Attract and retain loyal customers
Guarantee upfront payments
Let's dive deeper into these benefits below:
Use partner finance to increase sales
Customer financing's purpose is to help convert a hesitant prospect into an enthusiastic buyer. One recent study found offering finance options to consumers increased incremental sales by 17%. By making more expensive items affordable to more customers, your business improves the possibility of converting a sale. The right credit option not only increases sales but has been shown to raise average order values by 15%.
Offering finance helps to attract and retain loyal customers
It's a highly effective way to stand out from competitors within your industry. If a competitor is selling the same product as your business for the same price, what may convince a customer to buy from you is a credit plan. Working with a finance broker ensures you offer finance products that benefit your business and your customers. When consumers have a good experience purchasing from you they're more likely to return to buy from your company again.
You can guarantee upfront payments
Working with a finance broker provides your business and customers with the best of both worlds. Your company receives the entire upfront cost of a product, while your consumer can pay back the cost in affordable payments. Delivering this improved customer service comes without any risks to your business and can help improve profits and retain consumers.
Learn more about Millbrook Partner Finance
At Millbrook Partner Finance, we secure finance products offering low rates of interest, great customer service, and no arrangement fees. Whatever your industry, our team enables you to offer customer financing that increases profits and supports the growth of your business.
Find out more today, call us on 0333 015 3301 or visit our contact page.