Business asset finance allows you to borrow funds to invest in assets such as machinery, vehicles, and equipment. Avoiding purchasing the assets upfront ensures you don't interrupt your business's cash flow, and can still invest in your company's growth, without overstretching your finances. With asset finance, you can also release the value of assets you own, or use existing assets as security.
Business asset finance is a loan that businesses can use to purchase or lease valuable assets that support their growth and success. The assets needed vary between businesses as every industry has different requirements. Every business will also have varying goals, which is why bespoke business finance opportunities are ideal to match the agreement to your requirements. Securing finance packages that are tailored to your organisation ensures you get a deal that benefits your business.
Key benefits of business asset finance
Lower your upfront investment
Fixed monthly repayments
Quick access to funds
Competitive interest rates available
Maintain working capital
Flexible deposits and repayment terms
Terms from 1 to 7 years
What assets can Millbrook finance?
Machinery

Vehicles

Equipment

Fitouts

Refurbishment
Asset finance companies work with a variety of businesses across a wide range of industries, from hospitality and printing to transport and haulage. Finance brokers have years of experience working with different organisations to help them achieve their objectives. Whether your company is engineering, manufacturing, or packaging, finance experts can assess your circumstances and secure the right finance deal for your business.
Finance companies work with a wide range of businesses, at various stages of their journey. Whether you're a start-up business, SME or a large enterprise looking to grow your operations, asset finance can help you achieve success. With the right agreement and repayment plan, you can sustain working capital, while still investing in valuable assets for your business.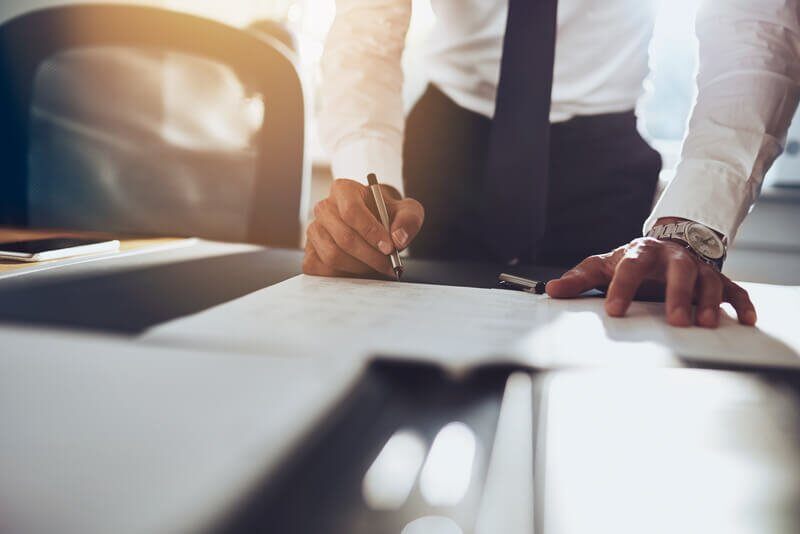 Leasing is similar in terms of repayment schemes and VAT payments, where it differs is the asset remains the property of the finance company rather than your business. You have flexibility over whether you want to keep, sell, or return the asset, once the leasing period expires. You can continue leasing with cheaper repayments or purchase the assets for a smaller fee. If you no longer need the asset, you can return it to the lender without incurring any hidden costs.
Let's look at each of the common types of assets we can finance:
Machinery - In industries like construction and engineering, expensive machinery is core to business operations. However, paying for these costly assets upfront can affect cash flow and stifle growth. Asset finance offers the opportunity to improve your operations while sustaining working capital throughout your business.
Vehicles - You can secure cost-effective finance deals for both personal and commercial vehicles. Whether it's a white van or a multi-million-pound supercar, finance companies can source finance packages featuring the UK's lowest interest rates and repayment schedules.
Equipment - From soft assets, such as catering equipment, to hard assets like CNC machines, you can secure finance for a wide range of equipment. Whatever your industry, finance brokers can help you invest in equipment that benefits your business using economical asset finance packages.
Fitouts - When you're moving into a new, empty office space, there is lots of furniture and equipment to purchase. Paying all the upfront costs required may not be sustainable, a smart solution is to use asset finance to furnish and decorate your workplace. You can install the features you want, without compromising cash flow.
Refurbishment - When you're refurbishing an existing workspace, like a fitout, there is lots of furniture and equipment to purchase. Asset finance helps sustain working capital while allowing you to install all the features you want. Create your business' perfect workplace interior design without paying big upfront costs.
Get started with Millbrook Business Asset Finance
Working with Millbrook ensures you have access to competitive interest rates, repayment terms up to 7 years, and finance packages ranging from £5,000 to £10M. Regardless of your business's sector, we can secure finance for your business with flexible deposits. We provide fixed monthly repayments for the finance packages we secure, so you never have to worry about any surprise costs.
At Millbrook, we secure bespoke asset finance for every client we work with, regardless of your industry or challenges. Unlock your business's potential with bespoke asset finance from our dedicated team, call us on 0333 015 3301 or visit our contact page to fill in an enquiry form.