Millbrook delivers business finance solutions to business people. With over 25 years of experience in the industry, our team supports entrepreneurs trying to grow their start-ups, SMEs seeking to innovate their operations, and large corporations expanding their enterprises. Following our simple application process allows you access to many different types of finance products.
Securing low interest rates, providing great customer service, and guaranteeing no arrangement fees ensures you can find the right business finance for your requirements. Finding the best deal in a complicated and competitive finance market is a challenge. Working with a finance partner that understands your business's demands ensures you can secure the best deal for your business.
Millbrook's key business finance solutions
1. Business Loans
Business loans are capital a business can take out to invest in their company. Provided by a lender, the repayments of the principal fee also include interest and, where applicable, additional fees. Business loans are typically agreed upon based on regular, scheduled repayments. The details on interest rates, repayment times, and other fees all depend on the finance agreement.
Working with Millbrook's team of business finance specialists ensures you secure the best business finance deal for your organisation. Once our team establishes this product is right for you, we'll use our industry experience to find the right lender. This allows you to focus on where you want to invest the capital. Whether you're paying for renovations, investing in new staff or technology or requiring working capital, a business loan helps you innovate your business.
2. Recovery Loans
Created to assist businesses in recovering from the impact of the pandemic, the Recovery Loan Scheme can be used to fund any aspect of your business. This form of finance is easier to secure, regardless of your credit rate, as the government guarantees 80% of the capital you're borrowing from the lender. Like a standard business loan, you have the freedom to invest and grow your business with this loan.
Recovery Loans are available to any UK business. With the UK's most competitive interest rates, our team can secure you a Recovery Loan that accelerates your business's recovery and growth. Like with all the finance products we secure for clients, we aim to support your business's long-term success.
3. Asset Finance
Split the cost of buying expensive equipment into affordable monthly payments. Asset finance is a product that allows you to invest in equipment for your business, without having to handle a large initial outlay.
While your company may have the capital to pay for the equipment upfront, spreading the cost over several years assists cash flow. Through Millbrook's speed of service, you can access equipment fast using asset finance. Our business finance specialists will secure low interest rates to ensure the agreement is beneficial for your company.
4. Franchise Finance
Franchise finance is available to startups and existing franchises looking to expand. The product encompasses business loans, asset and equipment finance, and refinancing deals. Our business finance specialists will secure the right financial package for your franchise, whether you're establishing your first premises or expanding an already successful business model.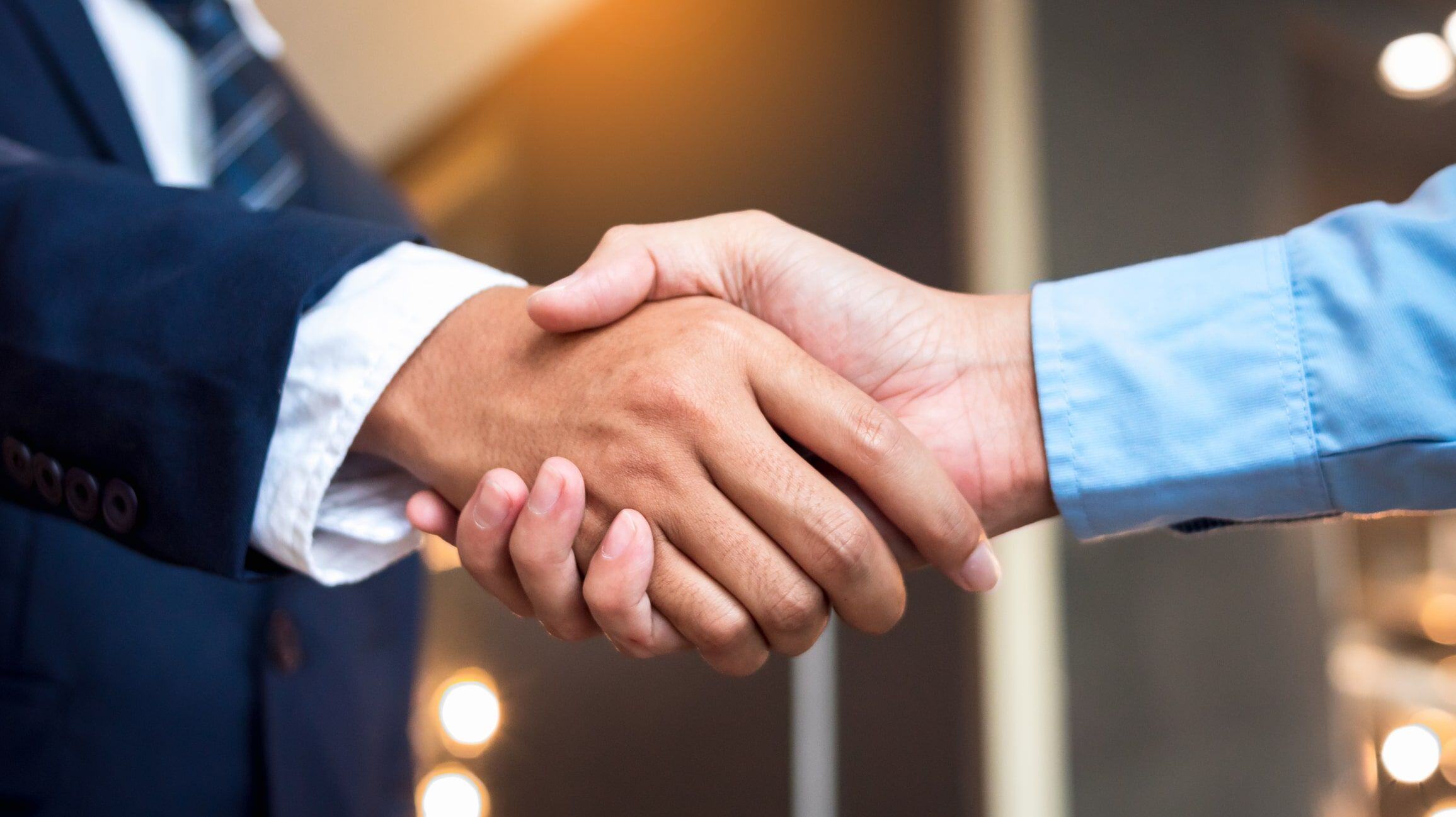 5. Vehicle Finance
We help businesses secure commercial finance for a wide range of vehicles. From lorries, vans, and cars to supercars and campervans, our team can secure the right vehicle finance deal for your company. Used exclusively for vehicle purchases, we can tailor our services to match your specific purchase, whether it's a £10,000 van or a multi-million-pound supercar.
6. Refinance
Unlock equity from your business's assets. Refinancing agreements not only allow you to do this but also secure better terms on existing finance packages. This may enable you to reduce monthly repayments, so you can invest in other areas of your business.
Releasing previously inaccessible capital allows your business to expand, purchase new equipment, or take on new staff. If you've previously taken out an unfavourable loan, Millbrook can refinance the agreement so it's more competitive and beneficial to you. Whatever you want to refinance, our business finance specialists organise bespoke terms to match your requirements.
7. Property Finance
Commercial property finance includes commercial mortgages, property development finance, and bridging finance. Typically these are long-term agreements that secure capital to cover costs for business owners and property developers. Property finance can be invested in refurbishing or renovating your existing building, as well as funding a commercial property land purchase.
8. Invoice Finance
Get access to funds fast. Invoice finance releases capital you're owed from outstanding invoices. Instead of waiting for access to payments, invoice finance enables you to invest in different aspects of your company. If you need to unlock working capital quickly, invoice finance is the ideal solution for small and large businesses.
9. Partner Finance
Partnering with Millbrook ensures you have access to finance products from over 80 diverse UK lenders. As business finance specialists, we aim to build long-term relationships that benefit all parties involved. There are multiple partnerships available, our team will discuss your objectives and requirements with you to find the best agreement for everyone involved in the deal.
Millbrook Business Finance: A service you can trust
New and established businesses require access to finance. The best deal depends on your requirements, challenges, and goals. Our business finance specialists work with you to secure the right agreement that benefits your company. At Millbrook, our mission is to be the most trustworthy and helpful UK finance provider for businesses.
Our team of business finance specialists works with you to get the right finance in place. We work with a wide range of businesses across many industries in the UK. As your finance partner, we aim to deliver fast, flexible, and accessible business finance solutions. Unlock capital for your business that helps you grow and succeed today, get in touch with business finance specialists.
Call our team on 0333 015 3301 or fill in an enquiry form on our contact page today.